So you use Spliiit to share your Kaspersky account?
In this article, we will give you the best practices to adopt so that everything goes smoothly.
Important: We would like to remind you that our service works on the basis of kindness and trust between the owner and the subscriber. We therefore ask you to please respect Spliiit's T&Cs in order to benefit from the best possible experience.
License Key: By sharing your account you also share the Kaspersky license key.
Service sharing method:
Start by logging in to your Kaspersky account.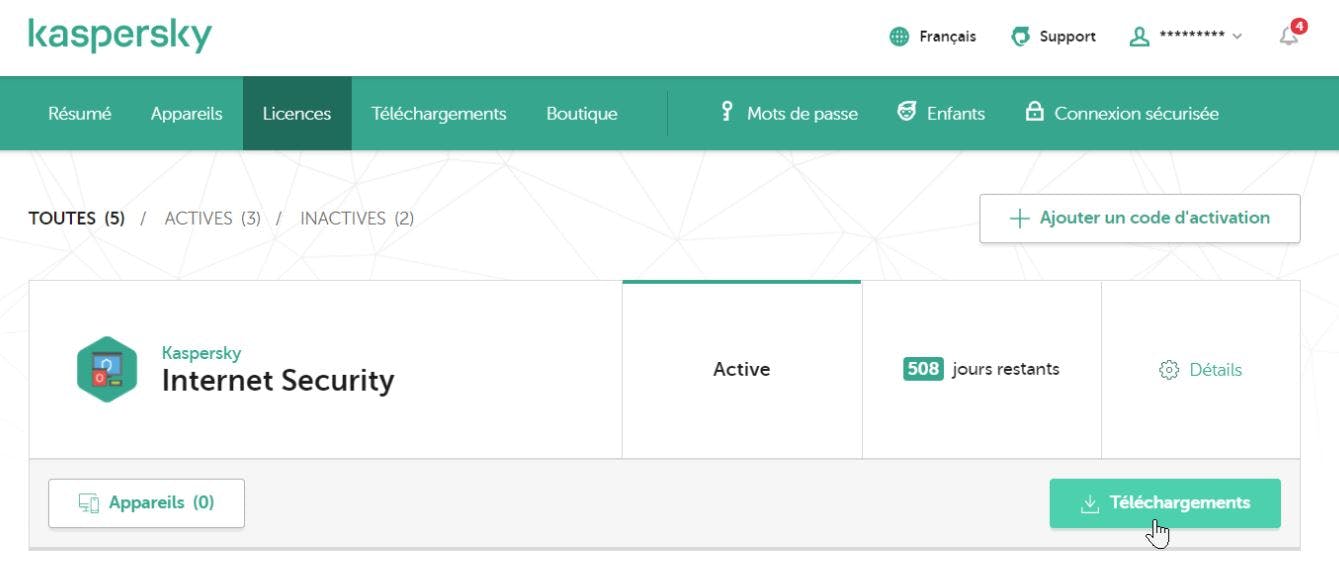 Click on other downloads.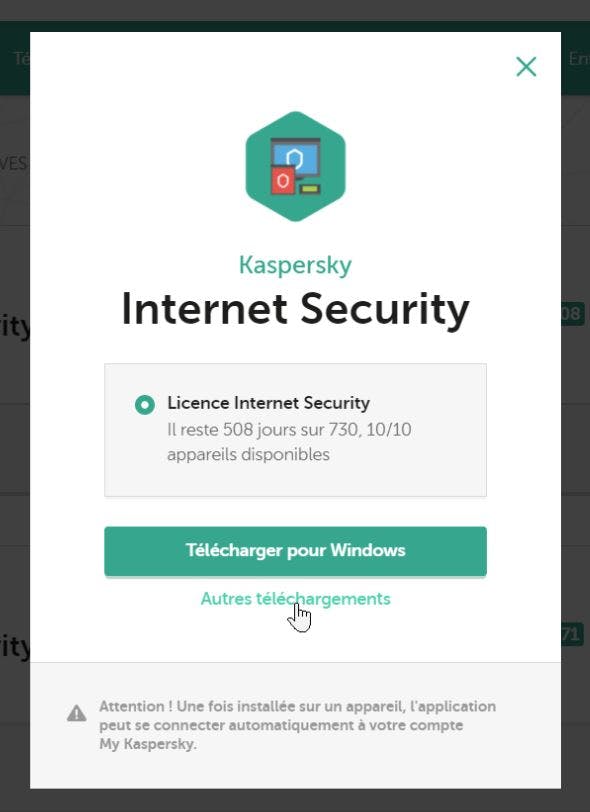 Then click on send link.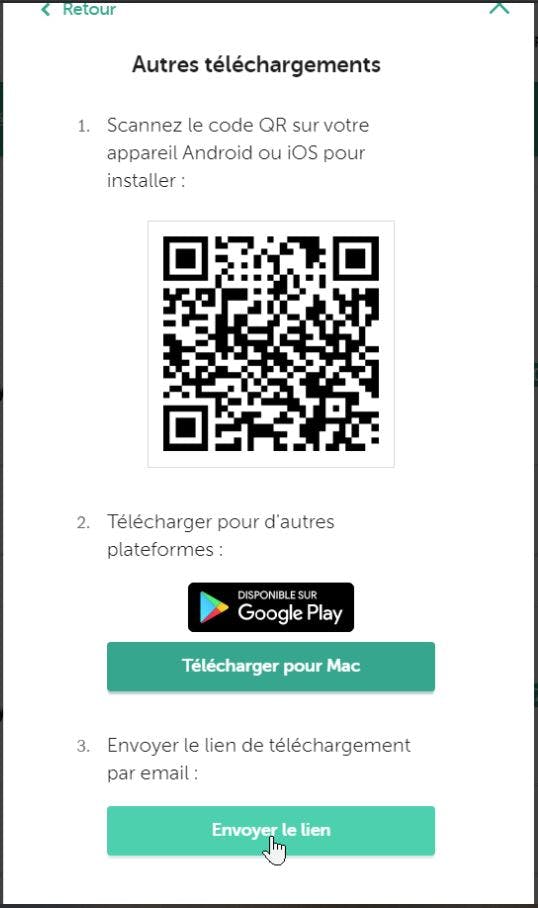 Finally, enter the email address of your co-subscriber to invite him/her to download the software.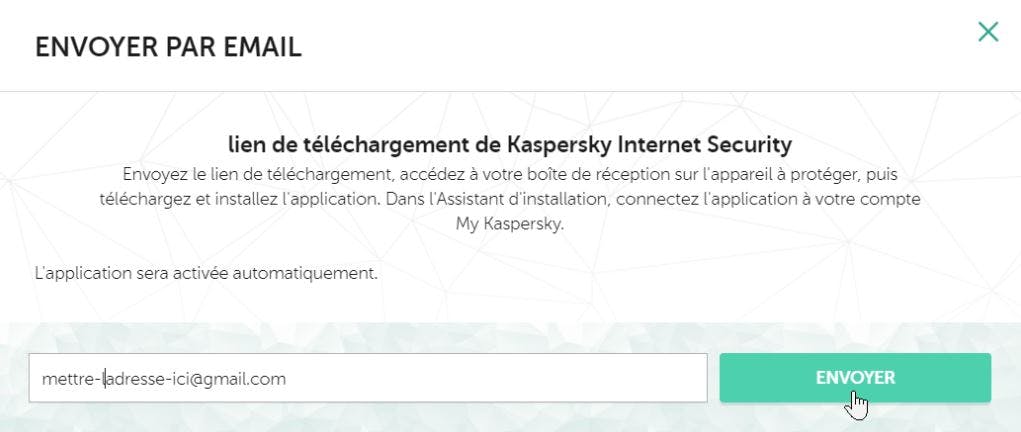 Your co-subscriber will then receive an activation email inviting him/her to download Kaspersky (this is already pre-activated).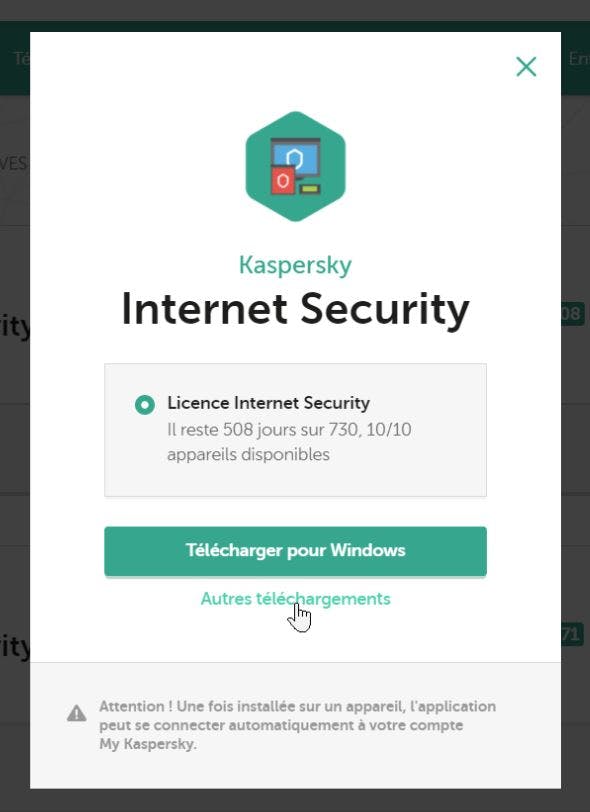 Finally, take into account the activation quota: if you have to delete a device, you will have to wait until the quota drops to zero (you can also contact Kaspersky support).
That's it, your account is shared !