So you are using Spliiit to share your CleanMyMac account?
In this article, we will give you the best practices to adopt so that everything goes smoothly.
Please note that our service is based on goodwill and trust between the owner and the co-subscriber: We remind you that our service is based on benevolence and trust between owner and co-subscriber. We therefore ask you to respect Spliiit's T&Cs in order to have the best possible experience.
You can share your CleanMyMac account with another person.
The account sharing is done by activation key.
In fact, you must download the CleanmyMac application
Go to macpaw, search for CleanmyMac and click on download.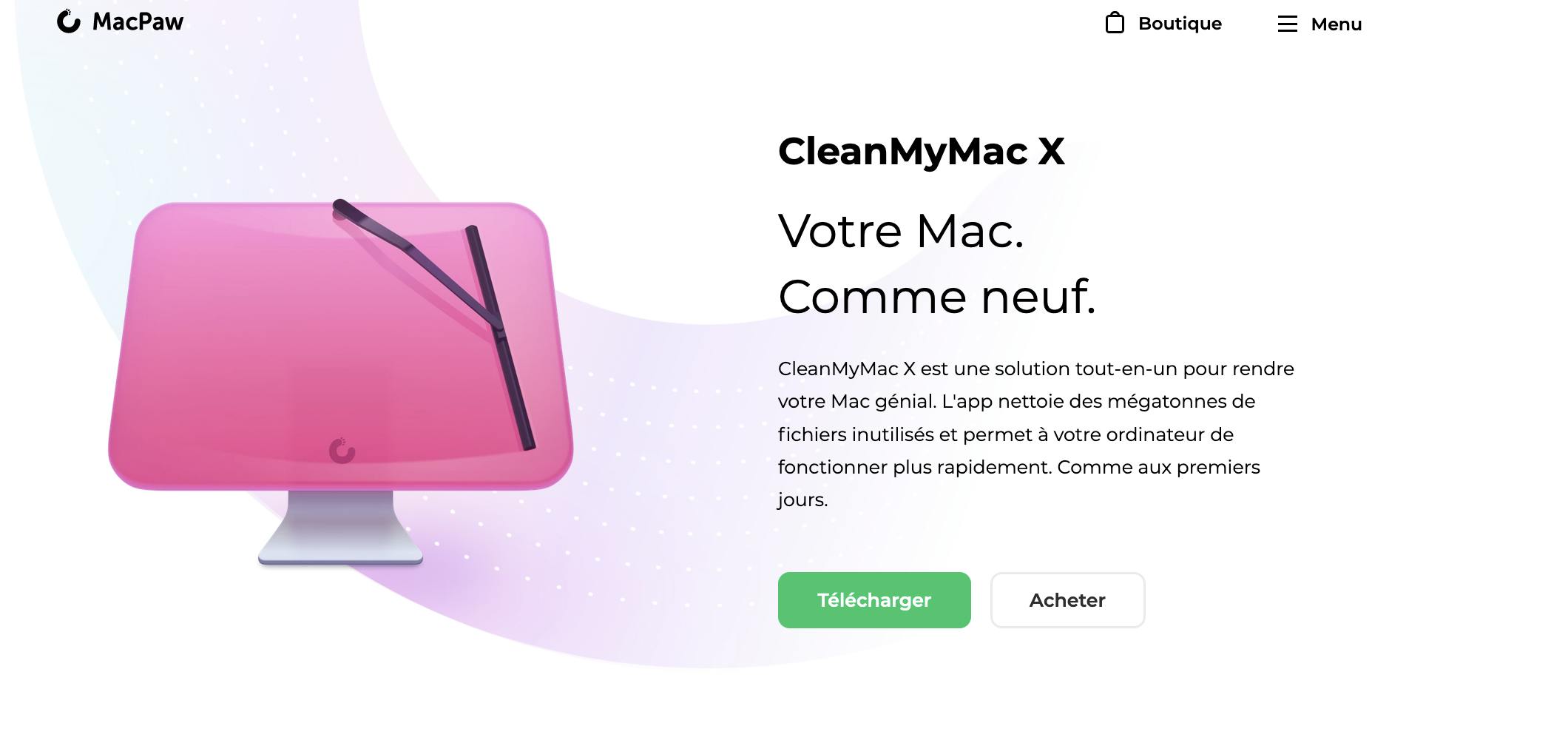 Once downloaded, there will be a yellow box at the bottom left that says if you want to upgrade to the full version. Just click and it's done. You enter the activation key and that's it.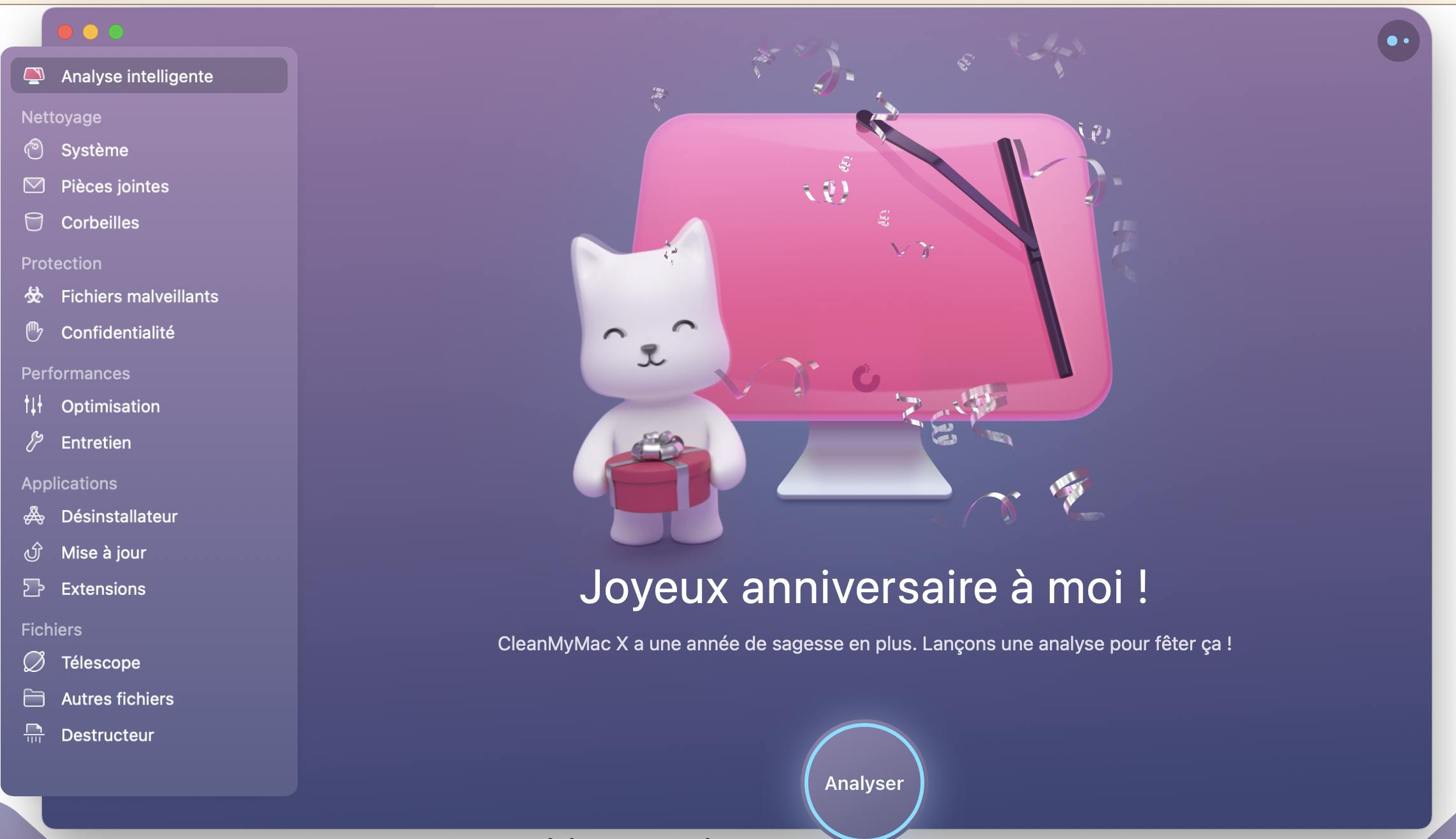 How to share an available license slot
Before inviting someone, make sure you have a multi-user CleanMyMac package and a MacPaw account. Here's how to invite a friend:
Log in to your MacPaw account and access a CleanMyMac package.
When you see the licensing dashboard, click Manage Devices.
At the top right, click Share Location (the button is active if you have a free location).
Enter your friend's email address and click Send invitation.
The licence is now shared. All your friend has to do is access the email in his or her inbox, accept the invitation to join the package and create his or her own account to activate CleanMyMac.
How do I deactivate a device?
As the owner of the CleanMyMac license, you choose who can use it. You have at least two options:
- You can replace any device in your package when activating on a new Mac: enter your credentials, then choose the activation to deactivate.
- You can revoke a plan location and delete a user.
Here's how to delete a user:
Log back into your MacPaw account and access your CleanMyMac plan.
Click on Manage Devices.
Click on a menu next to a user you want to remove from your plan, then choose Remove from Plan.
Confirm the operation.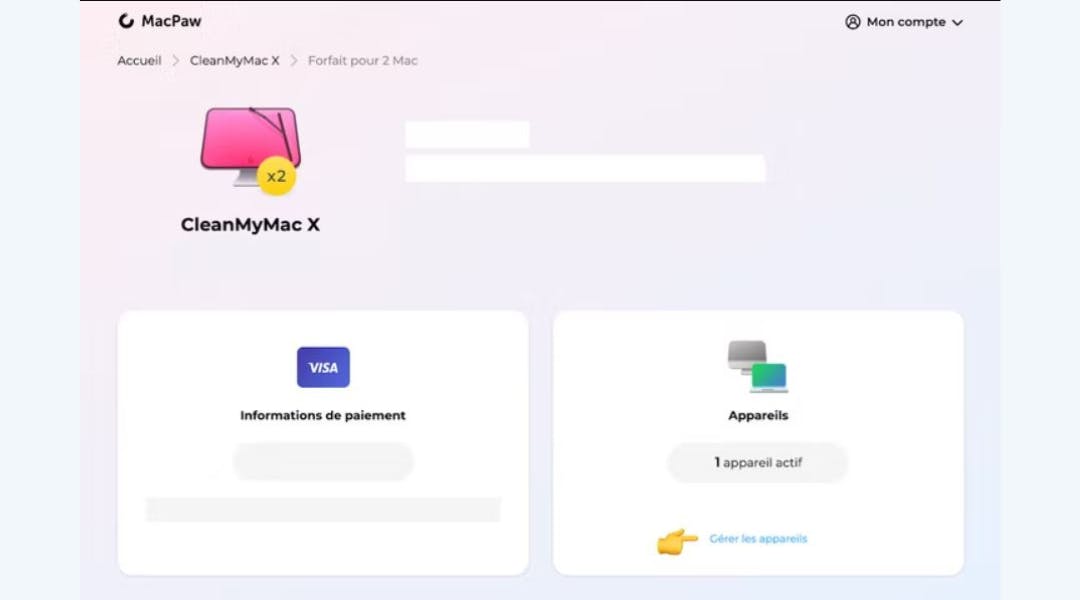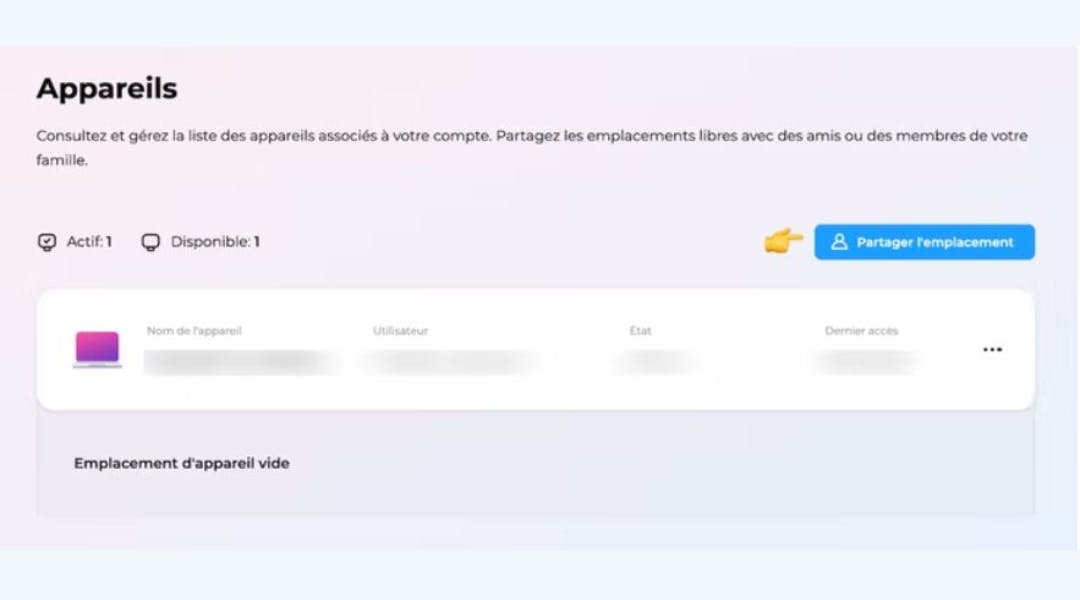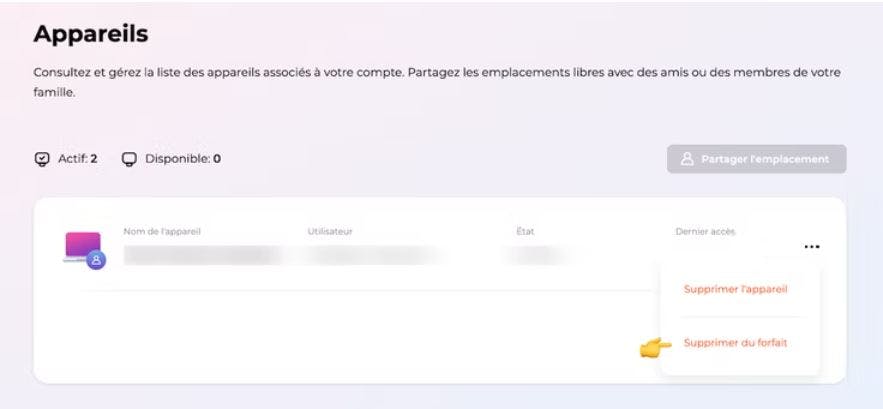 That's it! The location is empty, and the next time the deleted user starts CleanMyMac, they will see a message stating that their copy of CleanMyMac has been disabled.
Now you know everything!