So you use Spliiit to share your Bitdefender account?
In this article, we will give you the best practices to adopt so that everything goes smoothly.
Method :
You can share your Bitdefender account with up to 9 people depending on the subscription selected.
Account sharing is done with an email invitation. An email invitation is valid for 24 hours.
To get started, go to your subscription dashboard, and click on "install products".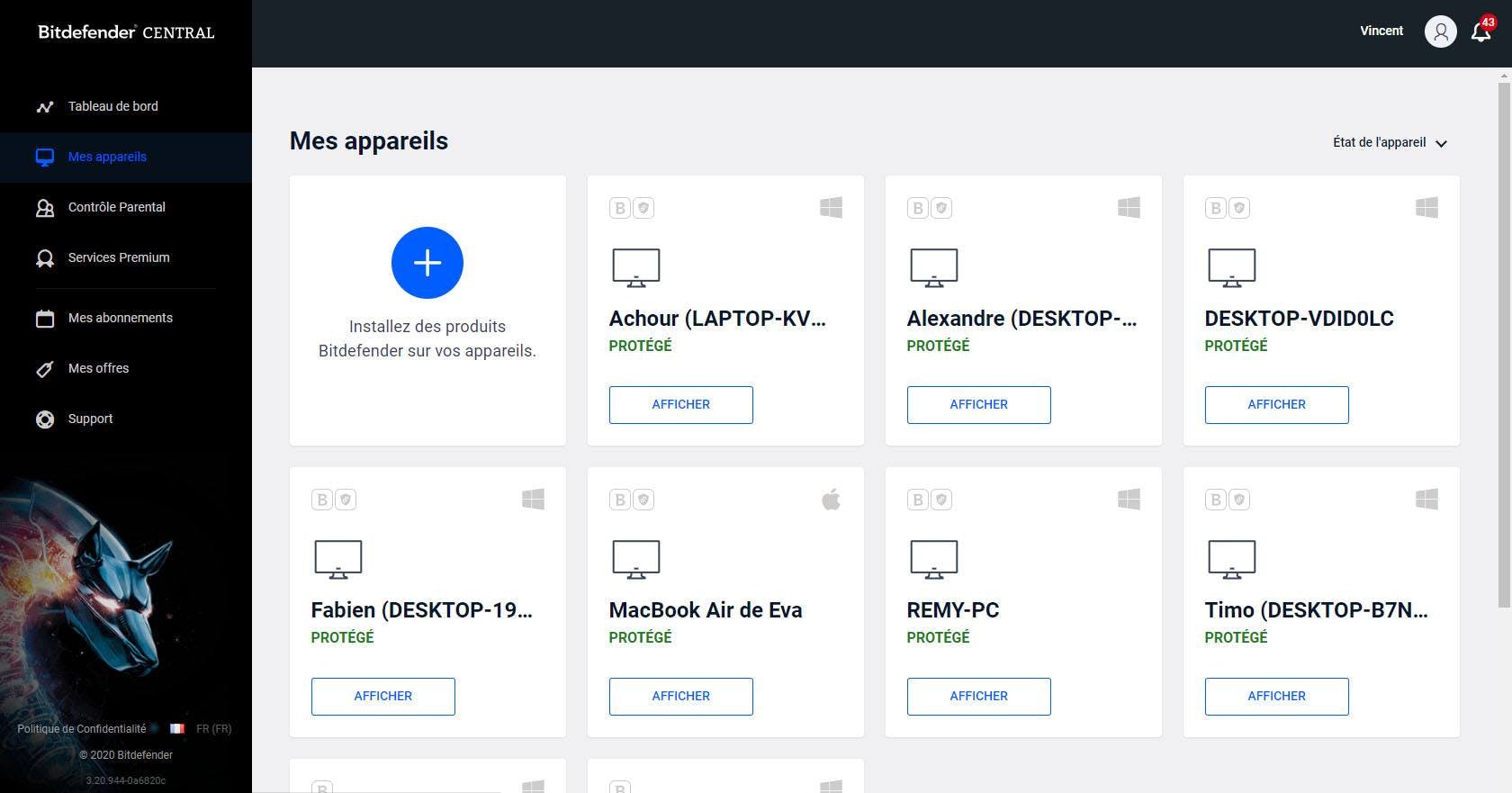 Select the product to be installed.
Then choose to install Bitdefender on another device.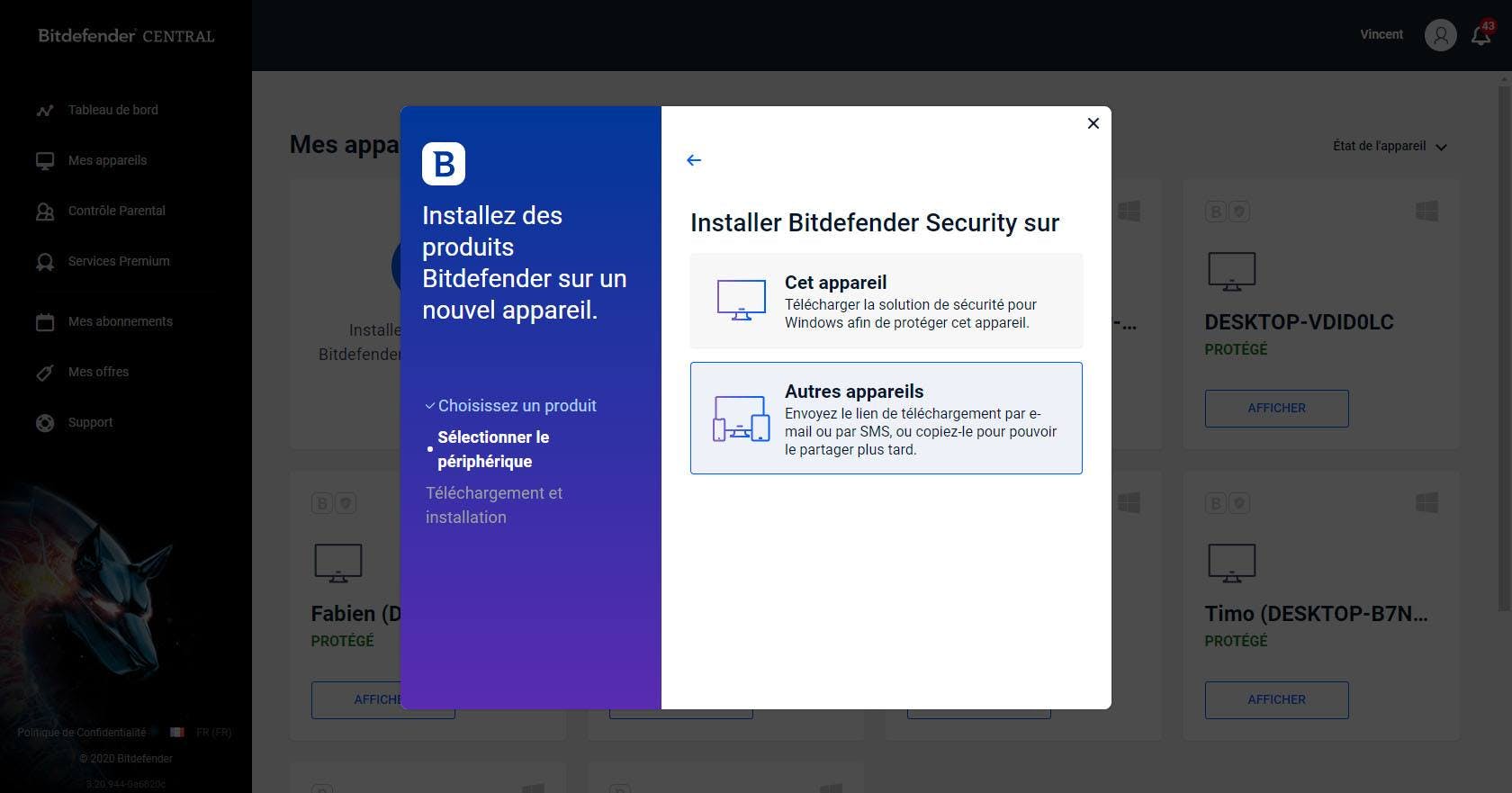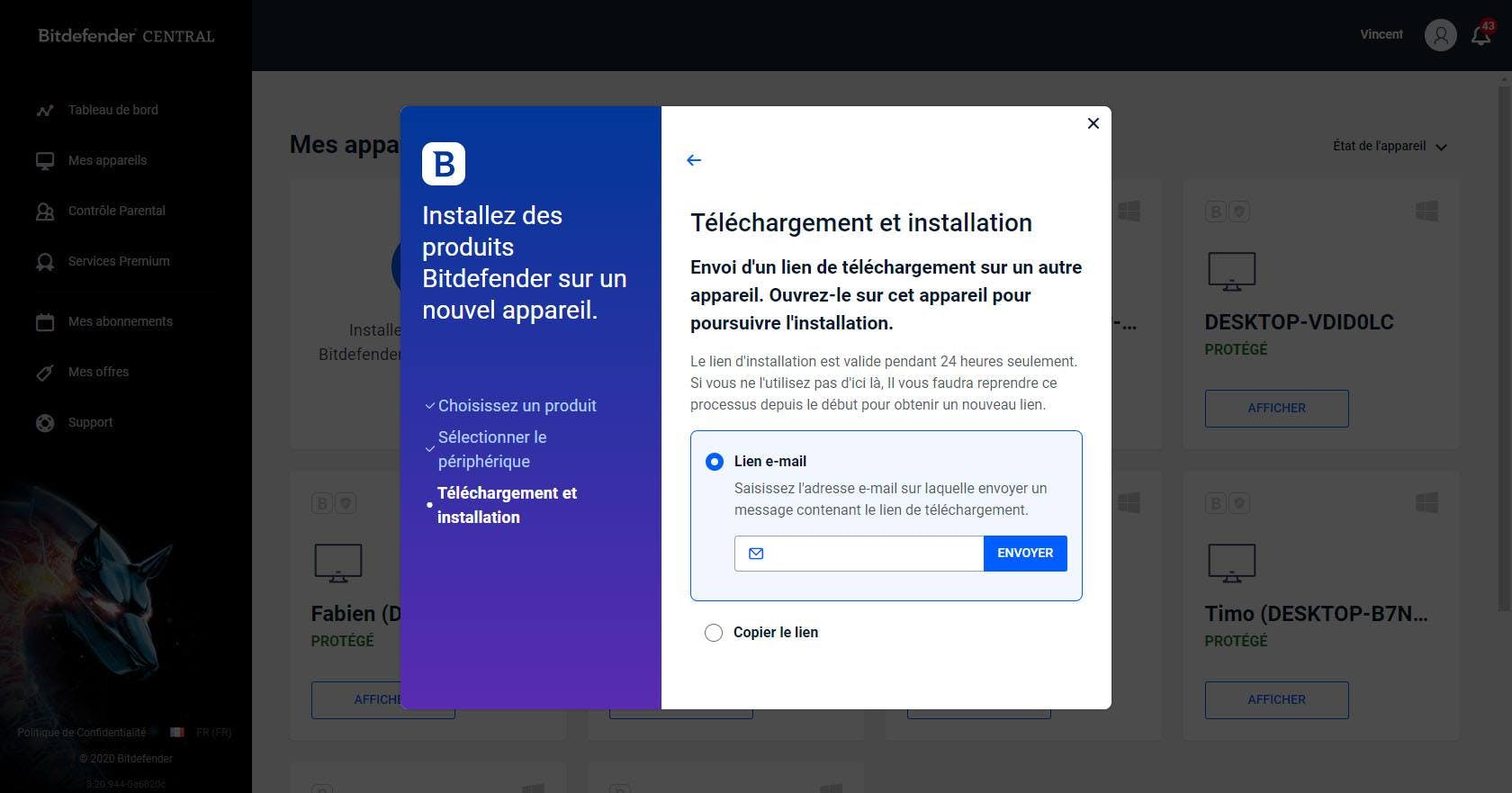 The co-subscriber will only have to accept the invitation received by e-mail.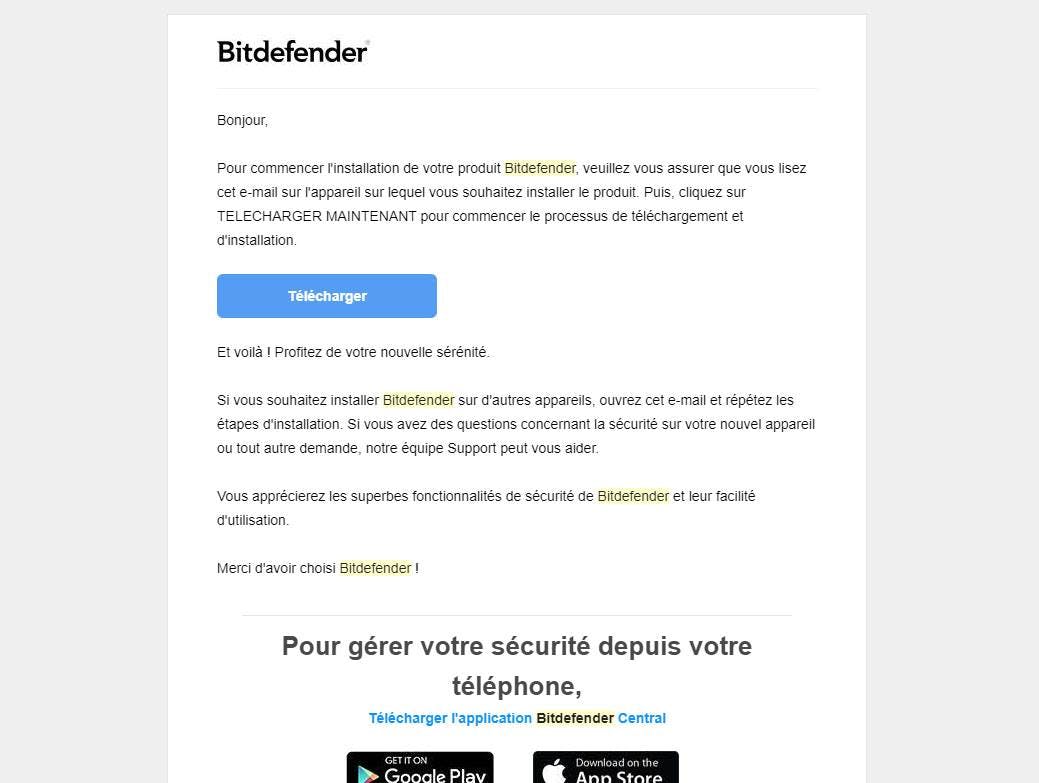 Your account is shared!