So you use Spliiit to share your Qobuz account? In this article, we'll show you the best practices you can adopt to keep everything running smoothly.
Important note: We remind you that our service works on goodwill and trust between owner and co-subscriber. We therefore ask you to respect Spliiit's T&Cs in order to have the best possible experience.
How can I invite my fellow co-subscribers?
Go to your QOBUZ profile.
In the "My Account" section, go to the "Members" submenu.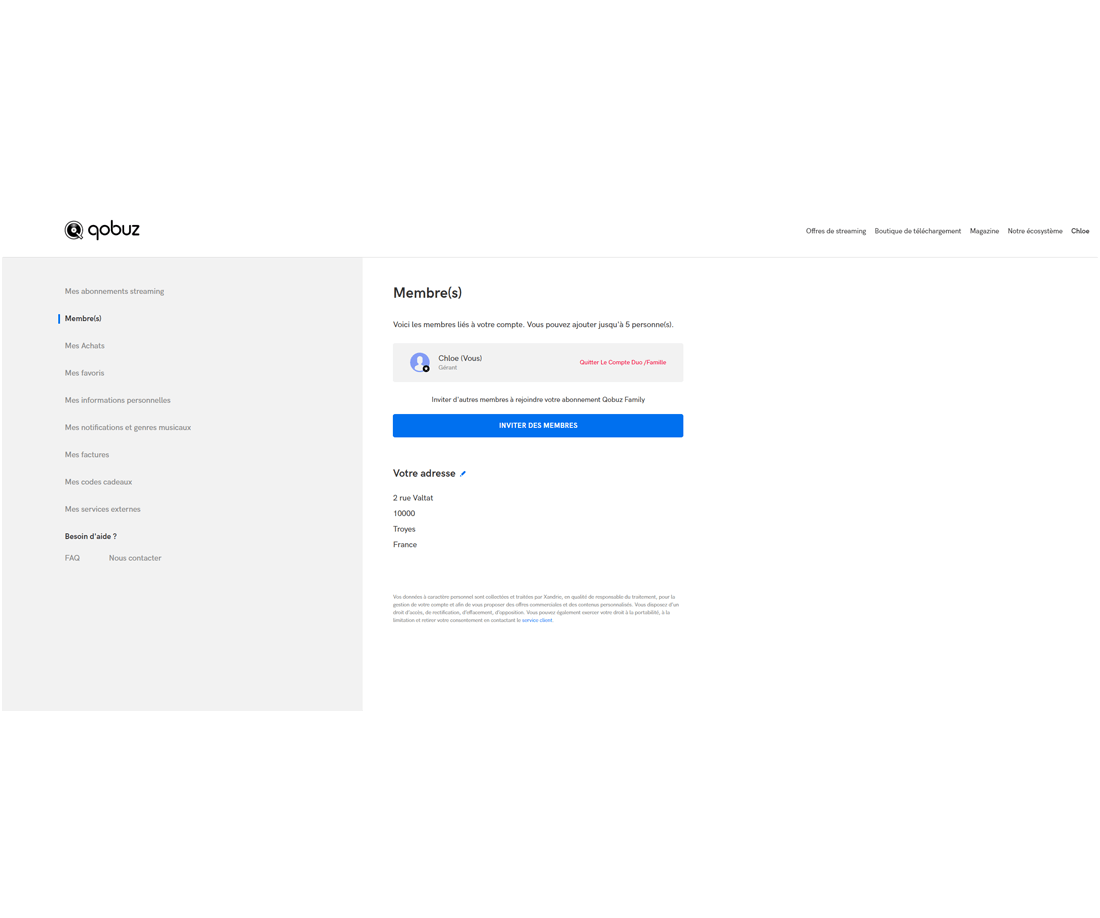 Enter the email address of the co-subscriber you wish to invite.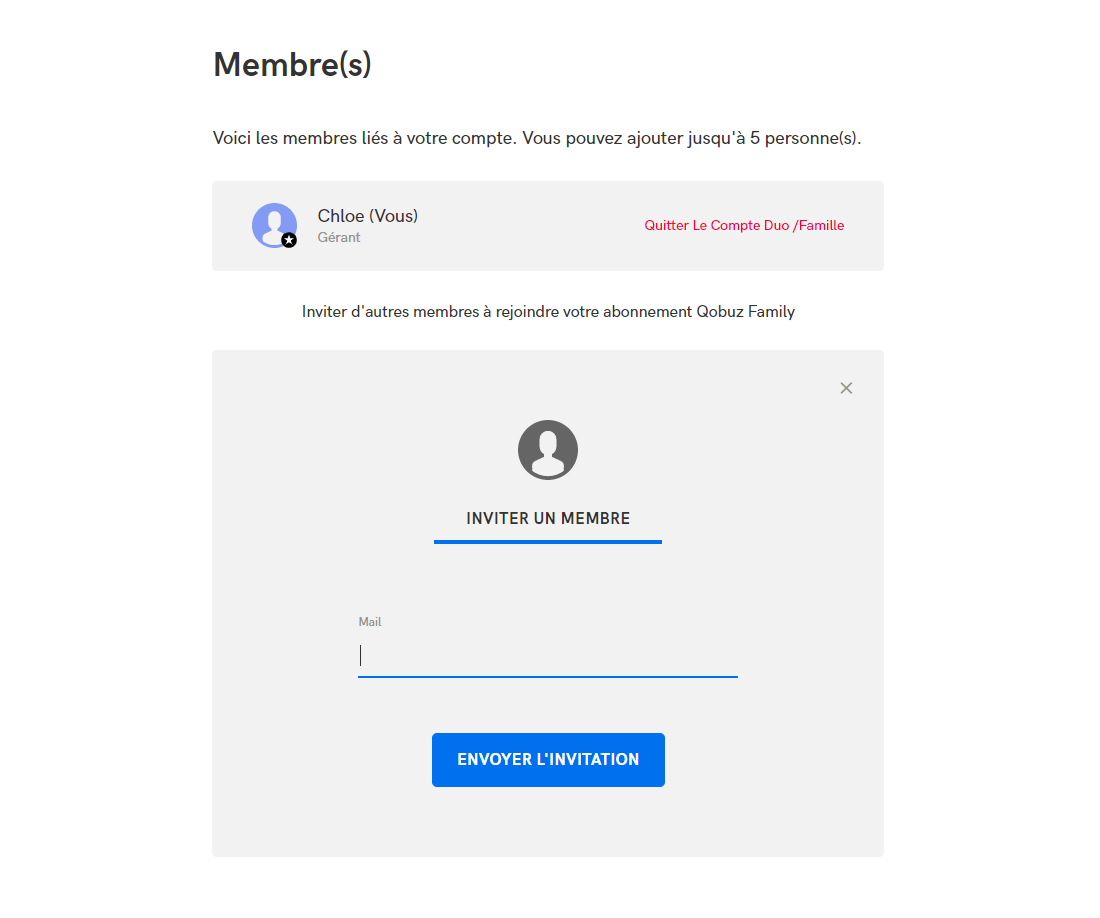 He then receives an invitation to set up a personal space on the Qobuz website.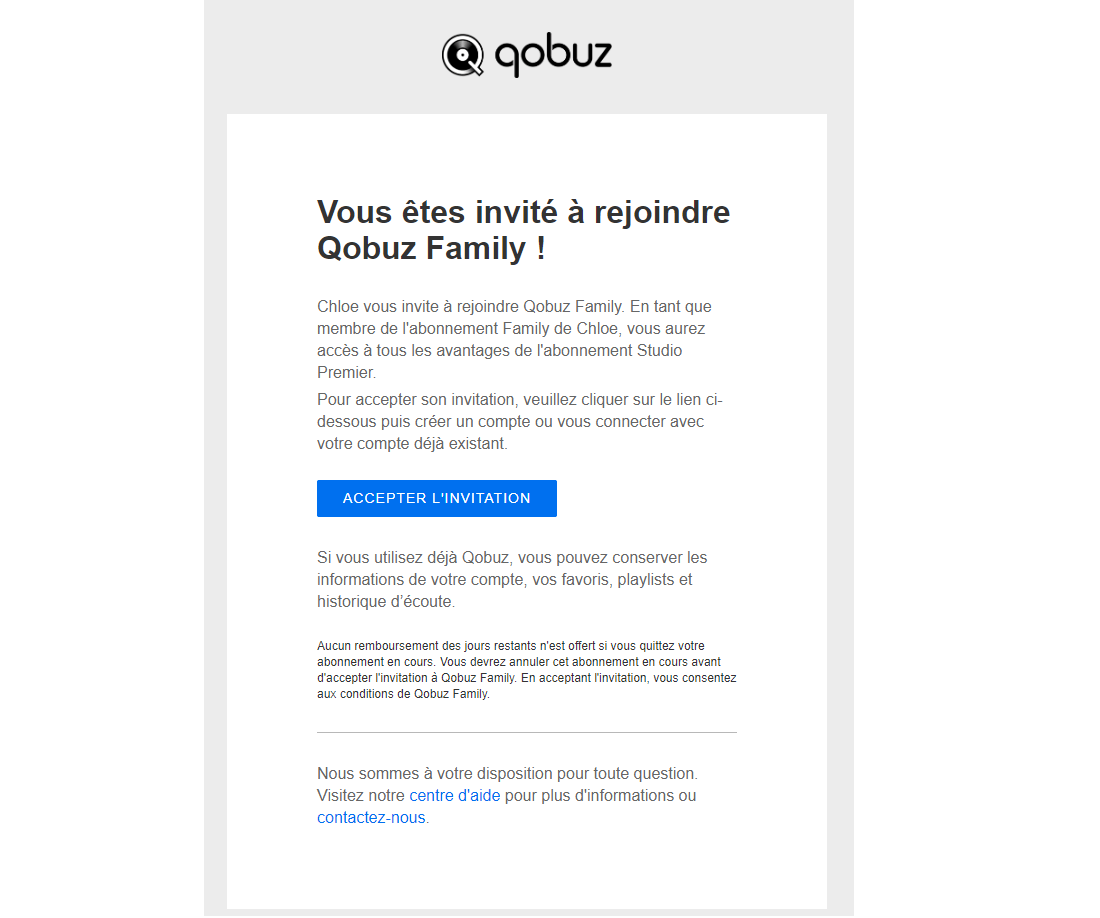 For the co-subscriber, all you need to do is create an account. You will automatically be added to the family of the owner who invited you.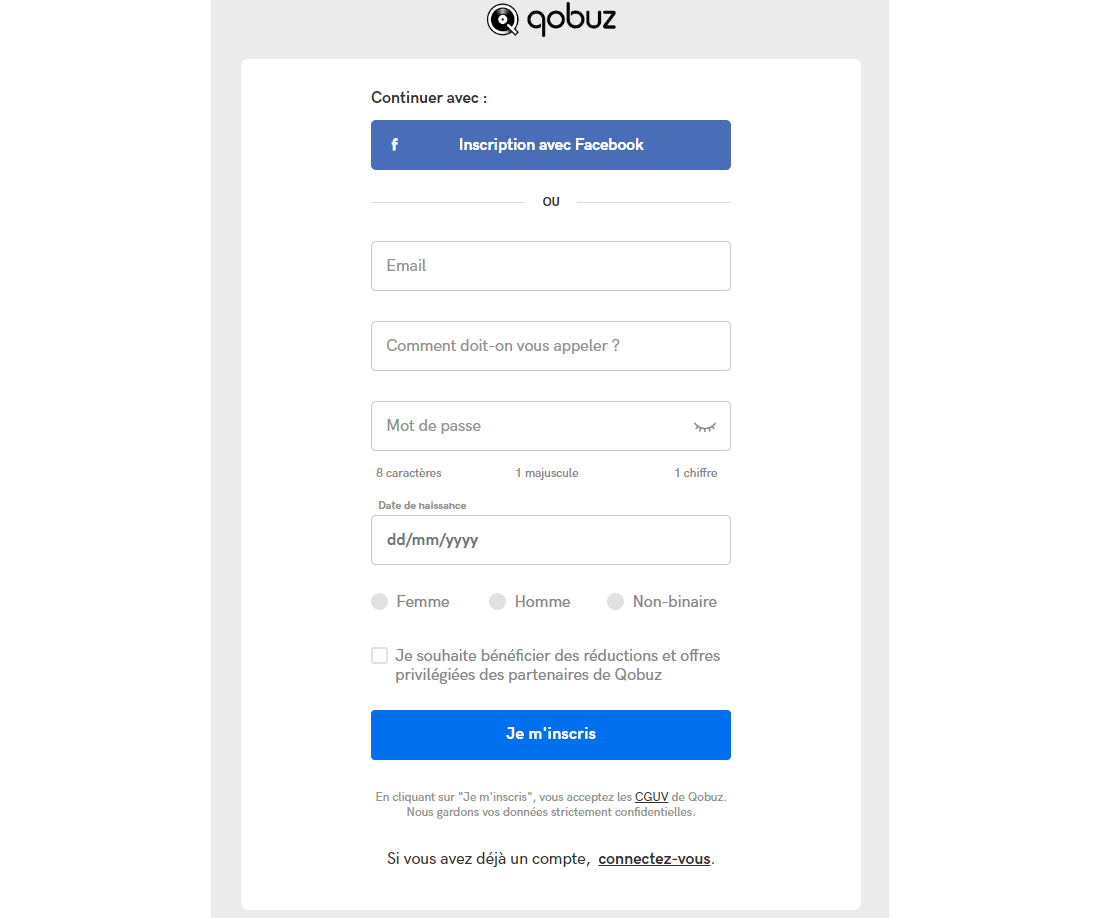 Now you know everything !