The sharing of this service is done by invitation or sharing of credentials.
Important : In order for everyone to have an independent account, we advise you to use invitation sharing.
Indeed, by communicating your password, you give de facto access to the administration of your Deezer subscription. This is why we suggest that you only share your account with people close to you (Friends, Family, roommate...) if you use this method.
The method :
By Invitation :
For the owner :
From a computer, click on your profile photo then Family members (From a mobile phone, click on Favorites then Settings).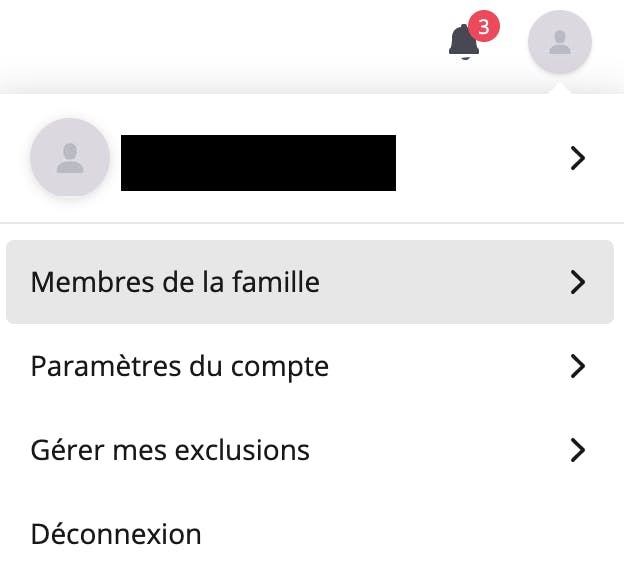 Select Family members and then Add a member.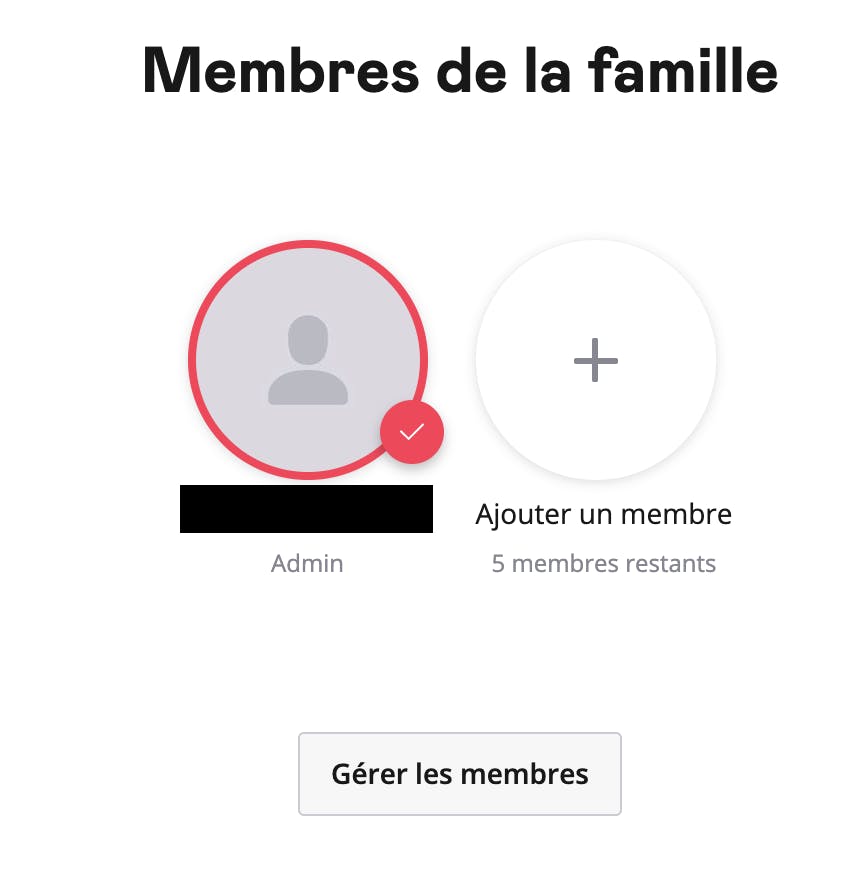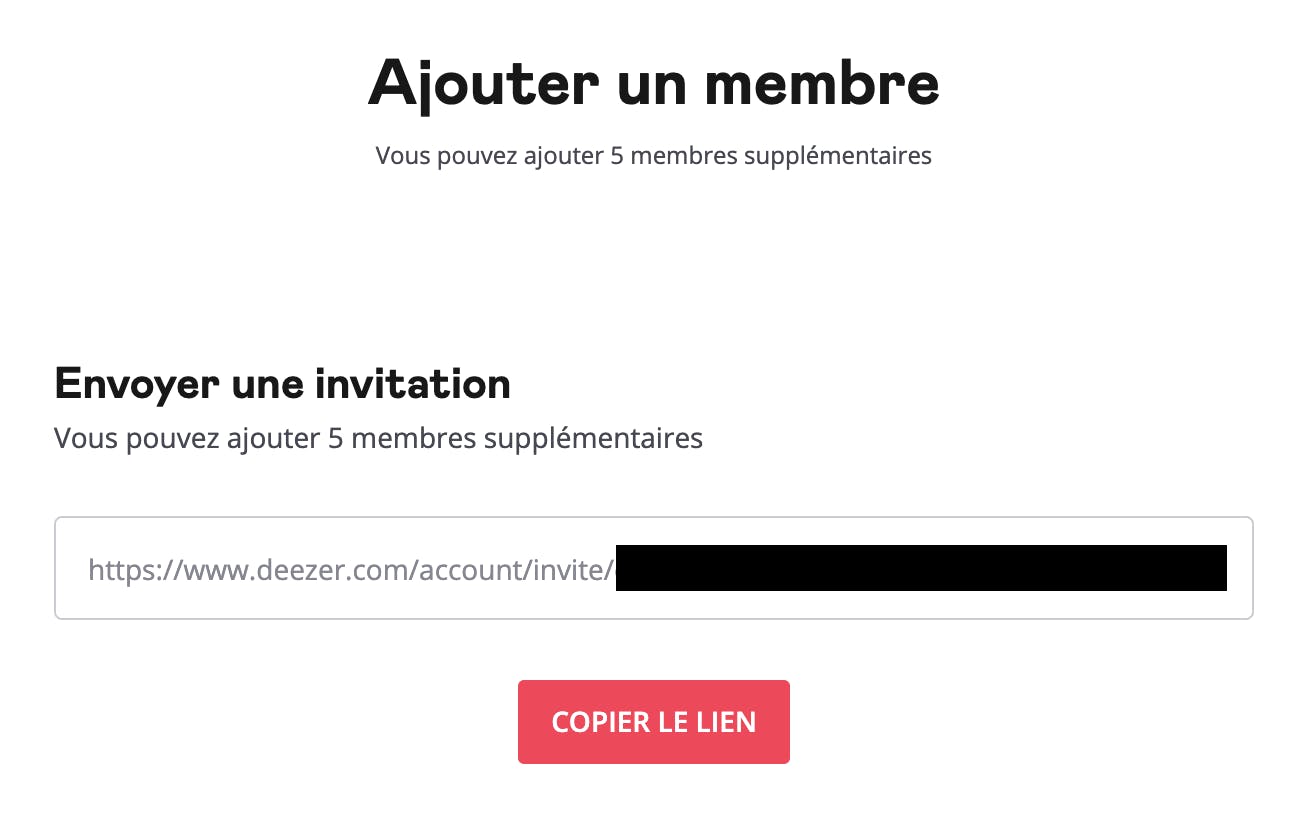 If you still choose to share your credentials, you will need to select Create a profile to create your co-subscriber's profile.
For the co-subscriber :
Click on the invitation you received and Accept the invitation. Log in with your account or create an account if you don't have one. Select "Yes, this is my account" and click on I'm going to start.
If the owner has shared his credentials with you, you can now log in with your account:
Log in to the owner's account
Click on Settings.
Select Change profile.
Choose your profile from the existing ones or create your own if it doesn't exists.
There you go! Now all you have to do is relax with your headphones on!🎧