The sharing of this service is done by invitation. No sharing of credentials is needed.
For the owner :
On the LastPass homepage, click on "Manage Family", you will be redirected to a new page ("LastPass Families" ).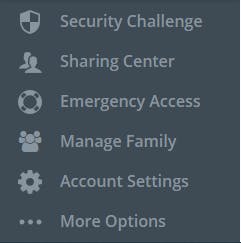 Click on "Add a family member":

Enter the e-mail address of your co-subscriber and fill in the other information requested.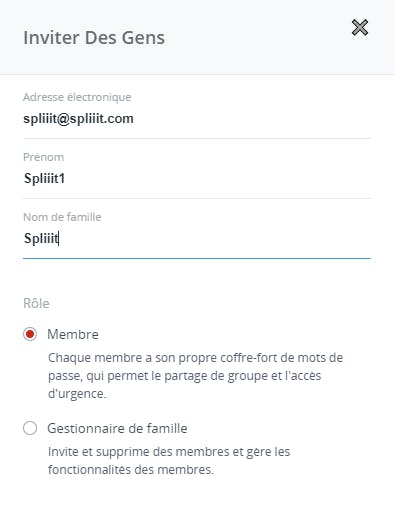 Finally, Click on "Invite" to add your co-subscriber.
For the co-subscriber :
You must have received an invitation by email. Click on the invitation and follow the instructions.
And now you can fully enjoy LastPass features !