Today, subscriptions are an important part of our monthly budget. Indeed, various services and leisure activities are subject to this type of subscription. Each subscription taken individually represents a modest sum. Once put together, they can have a significant impact on your budget. Shared living can provide a cost-effective solution to this expense item. Now let's take a closer look at the subscriptions that can be shared when living with a flatmate.
Subscriptions to services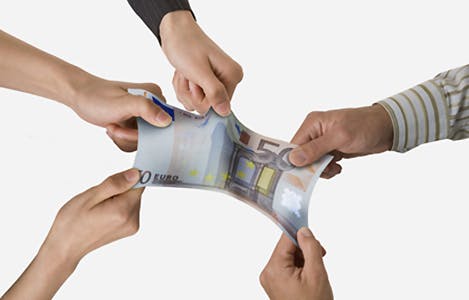 Shared accommodation requires a subscription to an electricity service. Sharing the subscription between the different flatmates is very easy. All you have to do is ask the energy supplier to register each person as a co-holder of the electricity contract. The supplier will then be able to draw up an invoice with the names of the different flatmates. Each will then be liable for part of the bill. It is up to you to agree on the distribution of the costs incurred. You can operate in the same way for your gas and water subscription.
Internet subscriptions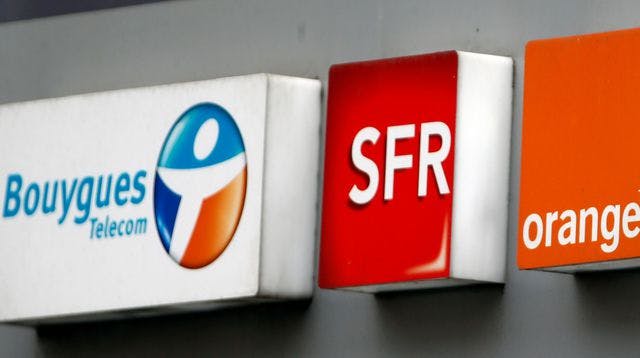 Today it is difficult to set up a flat sharing without an internet box. There are several points to consider before taking out a subscription. First of all, it is necessary to study everyone's real needs and choose the offer adapted to the largest number of flatmates concerned. Subscribing to an internet subscription for several people can be the opportunity to benefit from a more complete and therefore more expensive offer. Divided by the number of occupants, it can be more advantageous for everyone. Some operators agree to display the names of the various co-holders. If this solution is not possible, they will agree to make it work directly between each other so that each one pay its share to the subscription holder. You can also bring together all phone packages to the operator providing you the Internet Box. The provider will undoubtedly be able to offer you a better wholesale price.
Leisure subscriptions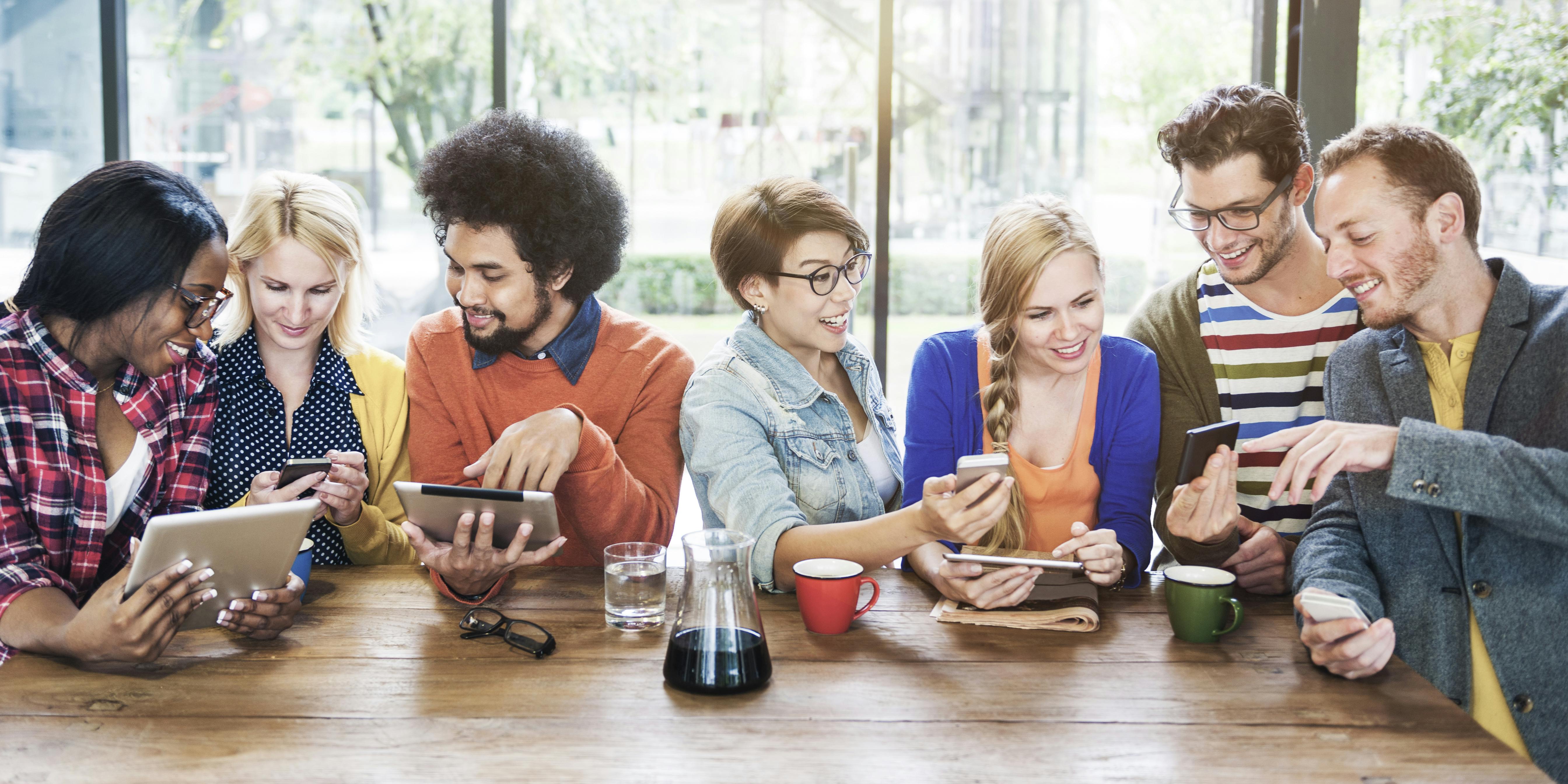 Numerous streaming platforms offer very appreciable "shared flat" offers. Netflix, Starzplay or Disney+ make it possible to view different programmes at the same time on media as diverse as a television, a smartphone or a tablet. All you have to do is choose the pack that interests you and share the cost. You'll benefit from a very wide range of videos for a very small fee. You can work in the same way for subscriptions to streaming platforms dedicated to music. Spotify, Deezer or Amazon Music, among others, give you access to an almost unlimited catalogue of music.
Some platforms support up to 6 simultaneous users. You'll be able to enjoy unlimited music to suit everyone's tastes and keep your bill low. Some cinemas offer subscription cards to share. They allow two people to see as many films as they want each month. All you have to do is find one of your roommates who has the same taste in movies as you do. Your only constraint will be to share the same cinema sessions. It's an opportunity to get to know each other even better and share activities. Also think about sharing your press subscriptions. If many of you read the same magazine, take out a single subscription and share its price.